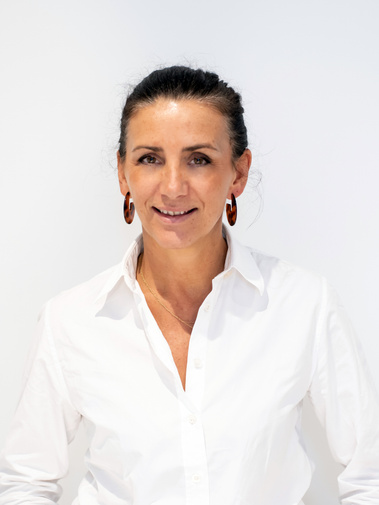 Fresh from Global Events for the House of Louis Vuitton, based in Paris, Sam Ward founded her eponymous consultancy to service some of the world's most iconic brands in 2007.
Sam Ward studio has established a name within the luxury lifestyle and fashion industry with events ranging from "The Party of the Decade", Louis Vuitton's renowned store opening in London, created with Punch Drunk in 2010, to producing one of the first major global fashion exhibitions at the Musée des Arts Décoratifs in Paris for Marc Jacob's swan song, as he left Louis Vuitton in 2012.
Merging luxury with art, managing collaborations with Mat Collishaw, Vanessa Beecroft, Grayson Perry and Yayoi Kusama to name but a few, Sam Ward has had the privilege to work with extraordinary figures and continues to seek out and work with these driving forces.
Specialising in a heterogeneous approach to events, melding artists from diverse disciplines with a focused, inventive and highly sophisticated approach to hospitality, Sam Ward works as an Executive Producer either in house with the world's leading brands, or with agencies to create talked-about events, from celebrating collaborations, to store openings or product launches.
Today Sam Ward studio continues to endlessly imagine designs and collaborations across the board, helping to produce events that continue to entertain and to amaze.